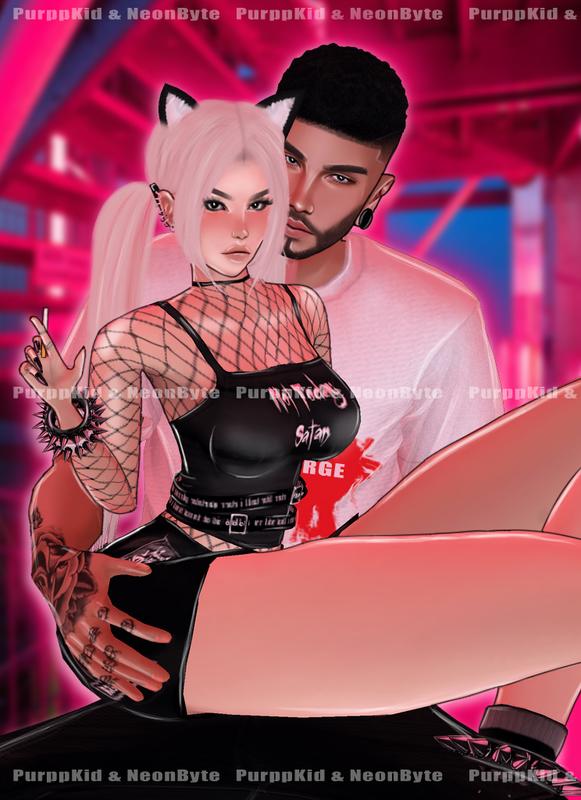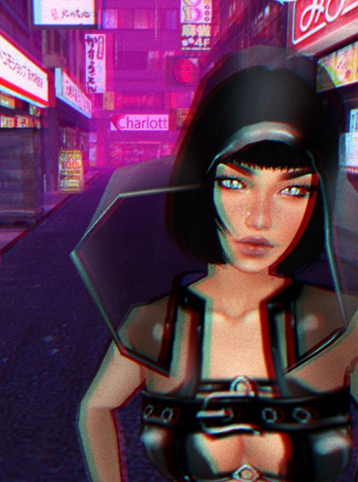 Creativity is the way!
Since 2016 I have been dealing with the development of mobile apps and web pages. Unfortunately IMVU system offers only few possibilities. I'm in favor of the evolution of style and that's why I decided to develop a different graphic, with a more intuitive and suitable layout for our times. In facts, this homepage is all made by me; from HTML to JS.
For a year now I have also dedicated myself to the design of display pictures for IMVU and my goal is to learn as many artistic bases as possible. I like to improve and get results. I'm still looking for my style.
Display Picture Exemple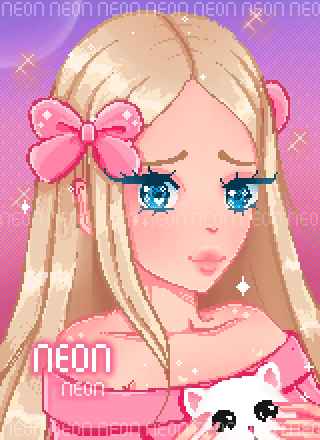 "Nap Time" - Pixel Art
Premade / Fan Art
You will get the following files:
160x220px GIF with your name & watermark
320x440px GIF with your name & watermark
Recent Display Pictures